SkinCeuticals Redness Neutralizer
SkinCeuticals wynalazł "The Redness Neutralizer" by zapobiegać i korygować zaczerwienienia, powstające w skutek działań czynników zewnętrznych oraz hamować stany zapalne skóry chroniąc jej naturalną barierę. Jest to jedna z moich ulubionych marek więc gorąco polecam ich wszystkie produkty. Są bardzo wydajne i warte swojej ceny.
SkinCeuticals have created The Redness Neutralizer to prevent and correct redness associated with rosacea by combating environmental triggers and interrupting the inflammation cascade while protecting the skin's barrier. The highly potent formula with soothe skin whilst taking down the colour, making it a perfect addition to your winter skin routine.
Uwielbiam zimowe słońce i chętnie spędzam czas na świeżym powietrzu. Zawsze jednak trzeba pamiętać o kremie z filtrem o każdej porze dnia :)
The winter sun can be tempting to spend more time outside, and can end up the skin. So it is vital to load up on that sunscreen as long as there is daylight!
Kolejny kosmetyk mojej ulubionej marki! Ten przeciwutleniacz w formie żelu nadaje skórze blasku i świerzości w wilgotne i mroźne dni. Wcześniej dostępny tylko w formie serum, jednak żel nie podrażnia wrażliwej skóry.
An antioxidant gel helps to get a brighter complexion when winter wetter tries its best to dull it. You can get it also as an serum but the gel version is non-irritating for sensitive skin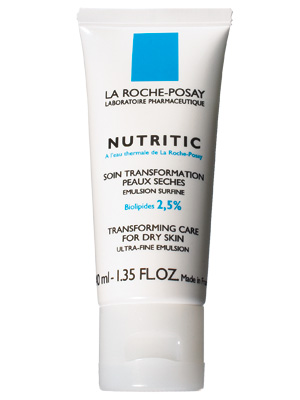 Super regenerujący balsam gdy Twoja skóra naprawdę potrzebuje dodatkowej opieki.
An super-healing lotion for when your skin really needs some extra care.