Nie wiem Jak Wy, ale ja zamarzam. Bunkrowanie się w domu powoduje, że spędzam o wiele więcej czasu on line niż kiedykolwiek. Oczywiście moim ulubionym zajęciem jest dodawanie nowych elementów do mojej Fashiolisty i wpadłam na pomysł aby przygotować dla Was kolejny post z ciekawymi propozycjami botków na obecny sezon.
Don't know how about you guys, but I'm freezing. Spending time at home makes me surf on line far more than necessary. I'm keeping completing my fashion lista and thought of preparing the post for you with some original booties I like a lot. Just in case any of you wants to stay warm and stylish this winter.See below what i found...
A sleek choice that can go with any style! Black leather with an adjustable strap and golden buckle is sure to complement any outfit! A great shoe for a casual yet chic look!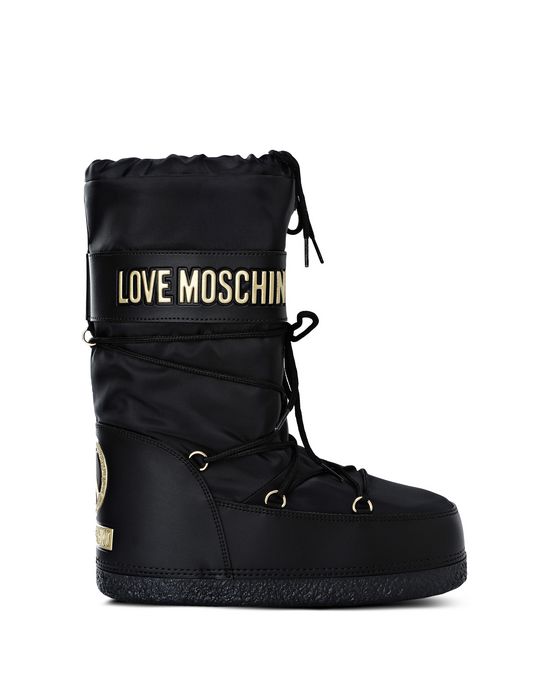 Here
A more bold style for those fashion lovers! A great boot to accompany any winter outfit (and keep you warm in the process)!
Here
These shoes are perfect for shoe lovers with an adventurous side! Metallic details on the heel give this boot a little extra flare that some shoe lovers need to complete a unique look!

Here
Not just your typical black bootie! The strap with a double gold buckle add some extra details to these boots. The back zipper adds both style and function!
Here
We've all seen UGG Boots before. These boots have two bows in the back to give the traditional look a little something extra. Want others to do a double take? these are the Uggs for you!
Here
These ankle boots are perfect for those seeking light colors. Brighten up your outfit with these light cognac booties!
Here
Attention southern style lovers! These King Ranch boots combine the perfect amount of southern flare with traditional riding boot style! Want to try something outside the box? These are definitely the boots for you!
Here
Want something subtly southern? Check out these suede ankle booties. With an added style element of ties wooden through the boot! You've never seen a boot like this before!
Here
Want a more traditional style? Check out these authentic black leather riding boots, sure to complement any outfit! King Ranch has a wide range of boot styles! Be sure to take a look!
Here
Want to dress up your look? Check out these cognac wedges, these may just be the shoe you're looking for to pump out your outfit!
What is your favorite one?